HIGH END INTERIOR &
REAL ESTATE
PHOTOGRAPHY AND
VIDEO PRODUCTION
FROM BERLIN
At Studio Hilgetag we are photographing and filming real estate, interiors, apartments and furniture for more than 10 years. Our clients for our international services are interior designers, homestagers, owners, hotels, architects and brands.
In contrast to our competitors we believe that a room is characterized by the feeling and mood it creates. We are capturing this feeling and let it speak in our photography and videography.
Our clients love the natural and ambient light we work with in our interior photography and our B2B clients are amazed how natural our artificial studio lighting looks like.
For us, this is what modern real estate photography and cinematography looks like, finished with best in class post-production and color grading that will have your costumers fall in love with your rooms and products.
Multiple publications in exposés, magazines and on our clients websites speak for themselves and make us proud.
CONTACT: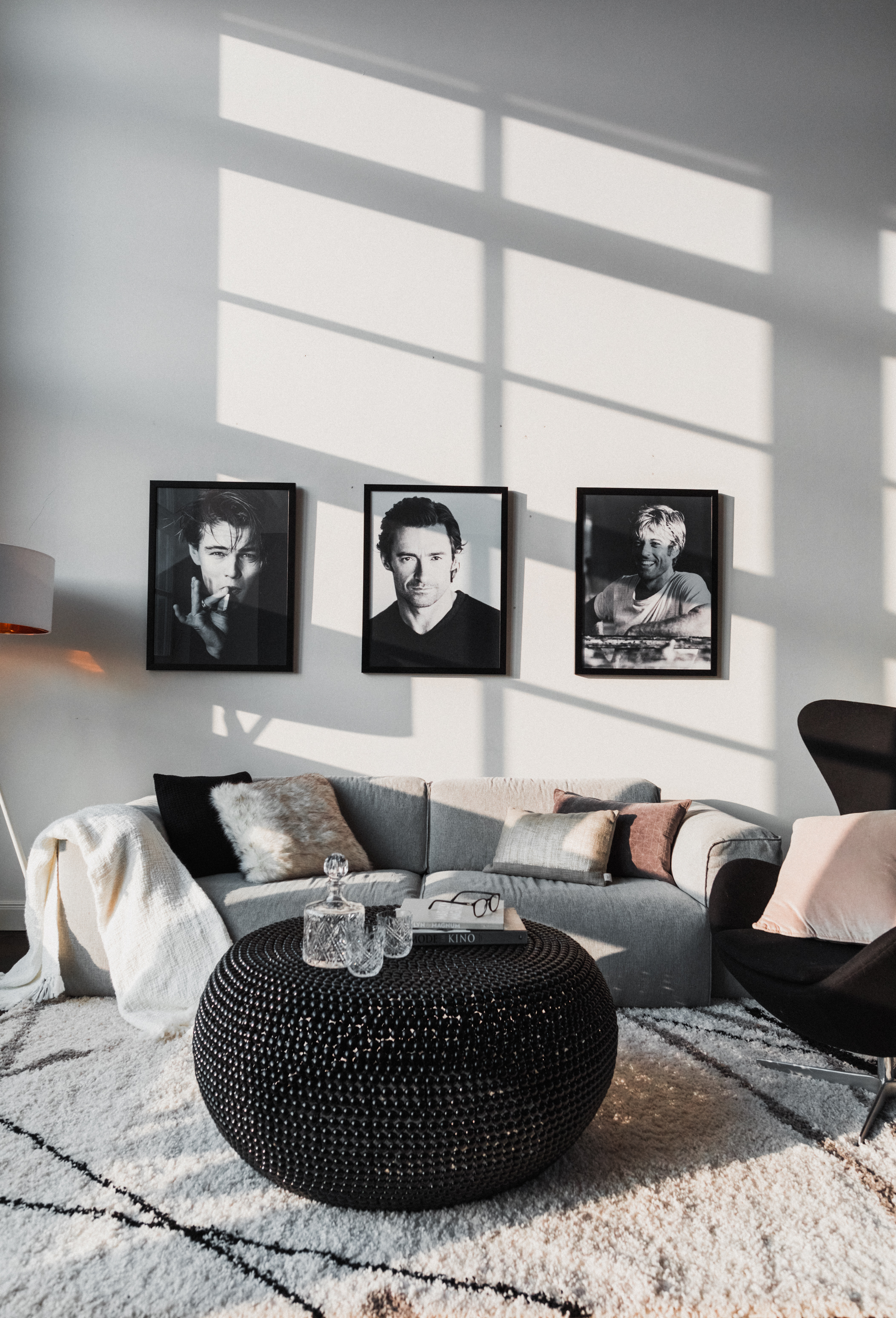 PORTFOLIO: